We help people to belong, develop and succeed
Helping you with the NDIS
For people with disability

For families

For support coordinators

News and events
Our Response to Coronavirus
13 October 2020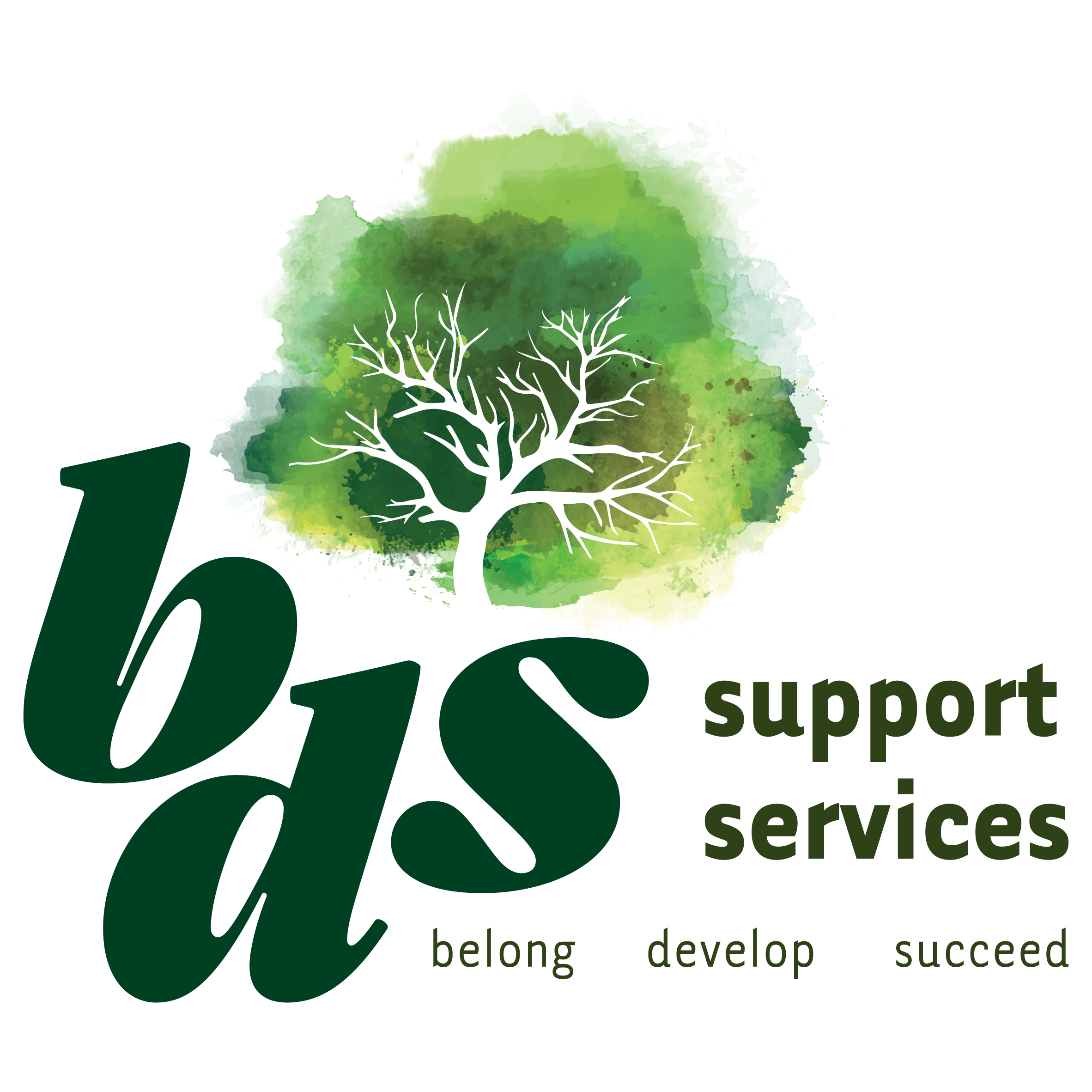 BDS Support Services is committed to the health and wellbeing of our Participants and Employees and we have been constantly monitoring this rapidly evolving situation.
We will provide regular updates about the current health alerts due to the risk of infection by the Coronavirus (COVID-19).
CLICK HERE for more information about temporary service closures due to Coronavirus
2020 Annual General Meeting
13 October 2020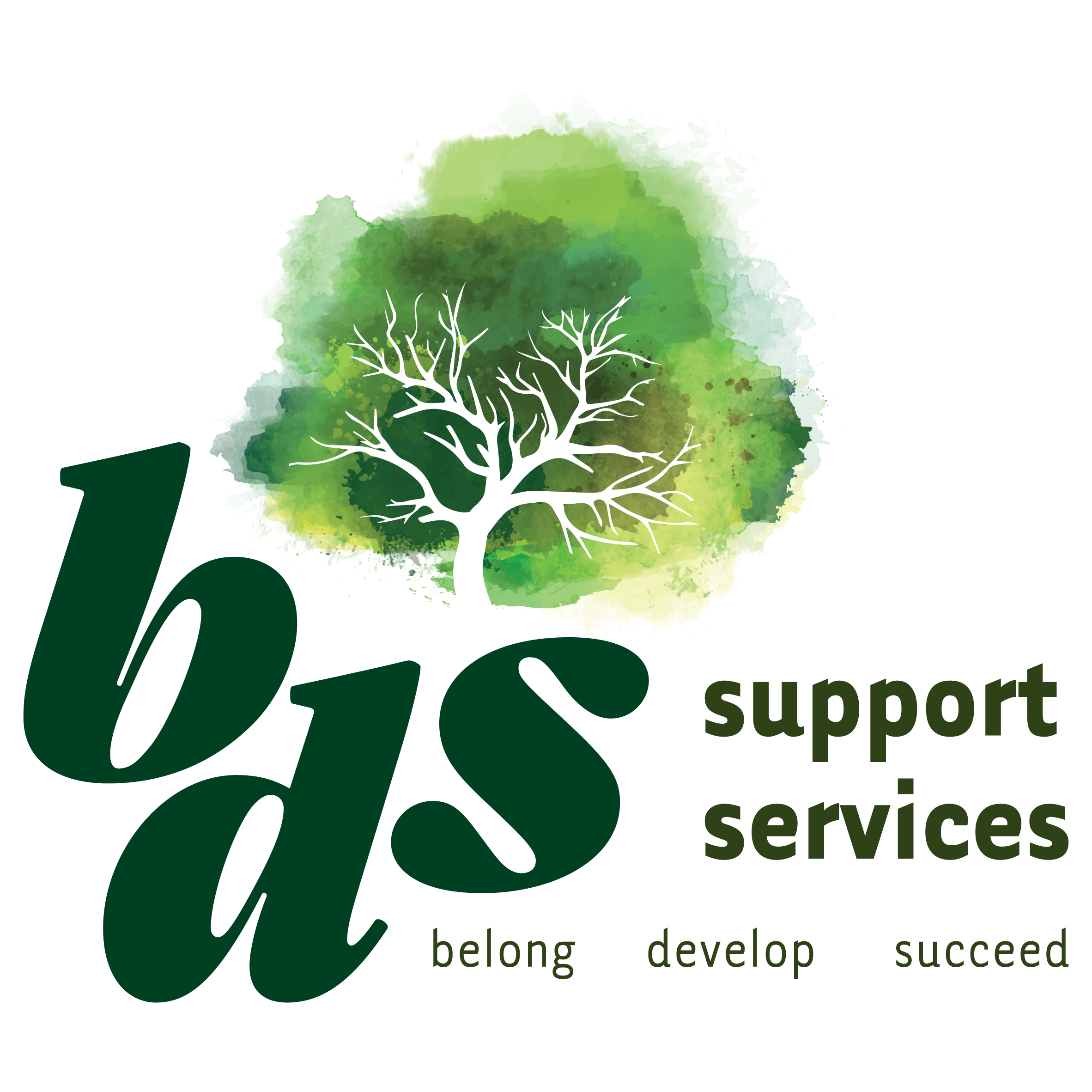 As you are all aware, we are experiencing a year like never before. COVID 19 has really challenged us in many ways and has made us change the way many things are carried out. We are working under extreme conditions and to many restrictions. There is a still a lot of uncertainty in the coming months. By law, we are required to hold an Annual General Meeting (AGM) prior to the end of November.
To that end, this year our 21st Annual General Meeting will be different from the traditional meeting we usually hold. We will not be holding a large celebratory meeting where we present awards and have performances followed by a lovely afternoon tea. Instead, we will be conducting a short meeting that addresses all the legal requirements that we must do as a company – approve last year's minutes, endorse the financial reports and hold elections for the vacant Board positions.
The meeting will be open to financial members via Zoom on 27th October from 6.00pm.
Concerning our celebratory side of award presentations, performances and afternoon tea, we will schedule a time early next year to hold an afternoon tea for these important formalities. This has always been a highlight of our AGM's and a tradition that we do not want to stop.
Take Care
Barb van den Vlekkert - CEO