We help people to belong, develop and succeed
Helping you with the NDIS
For people with disability

For families

For support coordinators

News and events
BDS Update
8 June 2021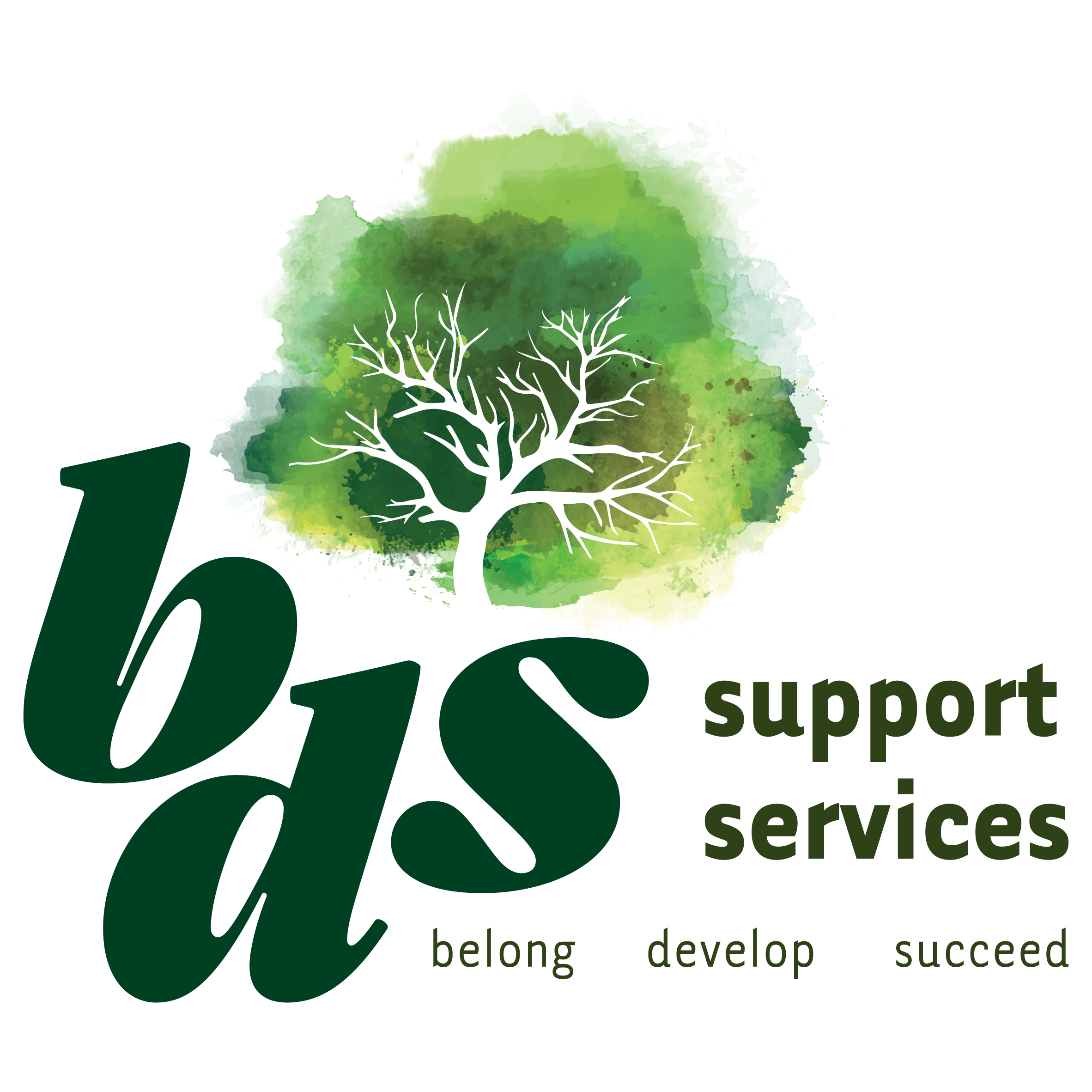 As I write we are in our fourth lockdown, each one a little more familiar to us, as it seems to be a regular occurrence in Melbourne. We know the drill, however it doesn't make it any easier for anyone. What started as one week lockdown has now moved to two. I like all Melbournians are hopeful that at 11:59pm on Thursday 11 June this lock down will be lifted and we can return to some "normality".
Due to the current sanctions and restrictions in place, BDS has once again scaled back our services to essential services only. This current plan ensures that BDS complies with the mandatory rules and other directions that are in place for metropolitan Melbourne to contain the spread of coronavirus (COVID-19) and reduce risk to the health of our employees and the individuals we support.
Prior to this lockdown, we were well on the way to returning all those ready to return. Although we have a large site, it has been a challenge to resume all services back to normal with the social distancing rules.
We are being as creative as we can to maximise the support we can provide. We thank our families and care givers for their patience as we continue planning returns.
Thank you for your understanding and ongoing support in this matter. Please stay safe.
Kind regards,
Barb van den Vlekkert
CEO
Our Response to Coronavirus
13 October 2020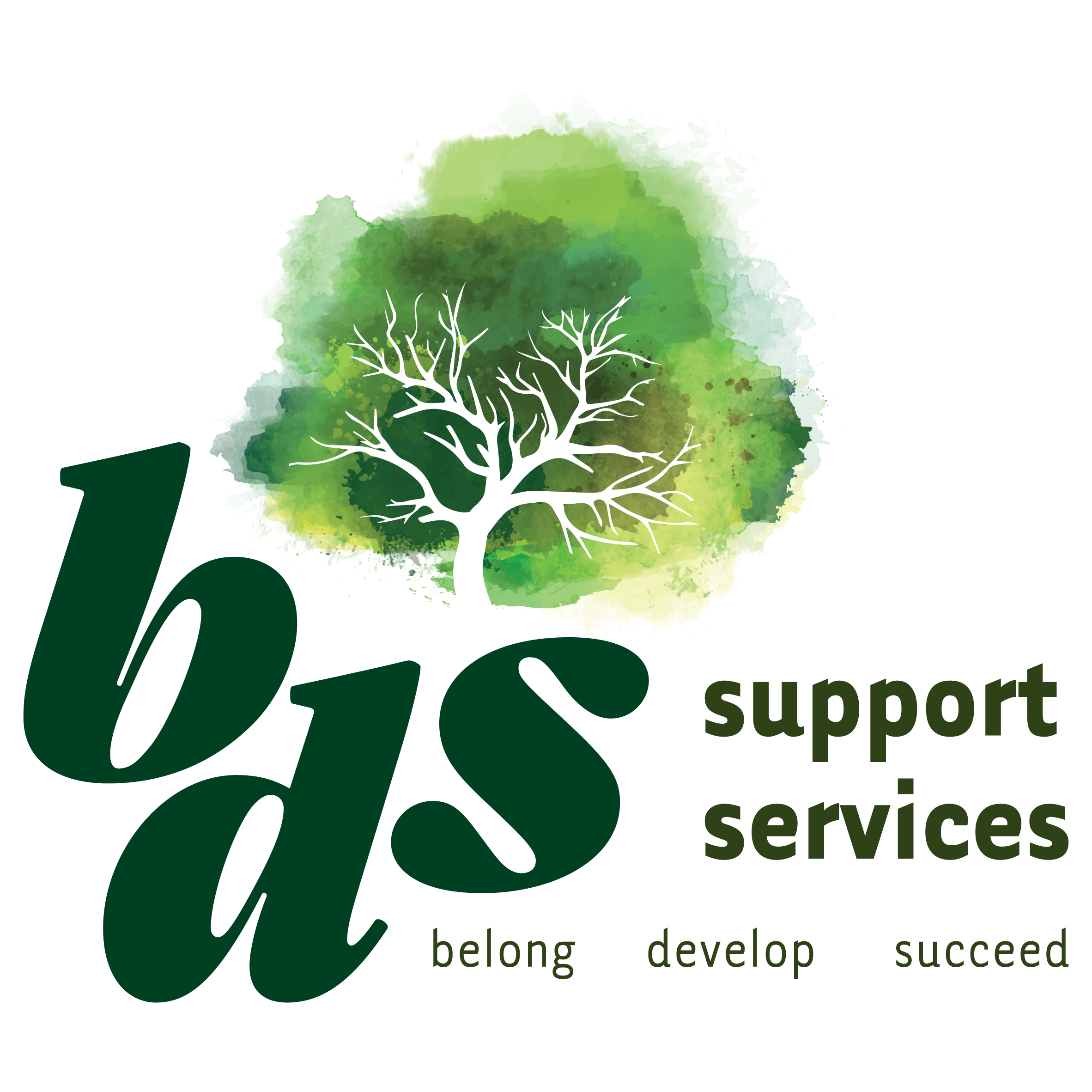 BDS Support Services is committed to the health and wellbeing of our Participants and Employees and we have been constantly monitoring this rapidly evolving situation.
We will provide regular updates about the current health alerts due to the risk of infection by the Coronavirus (COVID-19).
CLICK HERE for more information about temporary service closures due to Coronavirus