We help people to belong, develop and succeed
Helping you with the NDIS
For people with disability

For families

For support coordinators

News and events
We are welcoming new participants
6 August 2019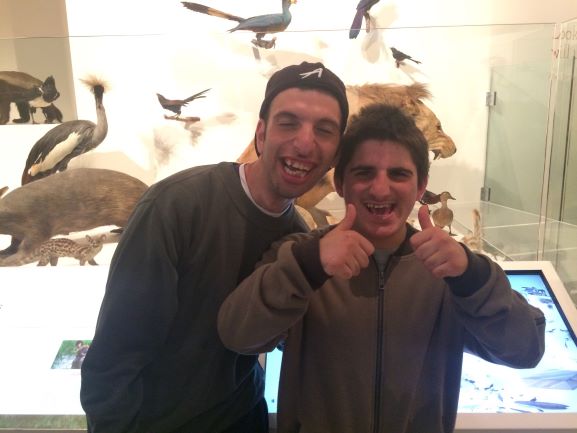 BDS CEO Barb van den Vlekkert said that when you join BDS you become part of a connected community, like a family.
Many of our participants have been with us for a long time, more than twenty years. We provide the opportunity for long term friendships, development and continuity.
"At BDS we have a dedicated team of staff, many have been here long term like our members and we have also welcomed new team members as our service has grown. This has created a great atmosphere and enthusiastic team who are respectful of our members and their families"
You can find out more about expressing interest in becoming a BDS participant by contacting us on (03) 9309 7448 or reception@bds.org.au.
BDS is a Child Safe Organisation
5 August 2019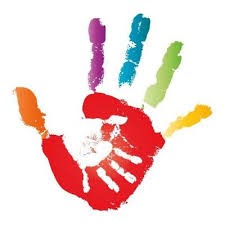 Child safety is a priority at BDS.
We have implemented the Child Safe Standards and we are committed to ensuring children feel safe and are safe.
BDS CEO Barb van den Vlekkert said that we have always understood the importance of keeping children safe.
"We have released a formal commitment that outlines how we will continue to build on our approach to child safety."
You can find more information about Child Safety on our website.