We help people to belong, develop and succeed
Helping you with the NDIS
For people with disability

For families

For support coordinators

News and events
NOW Employing
19 April 2018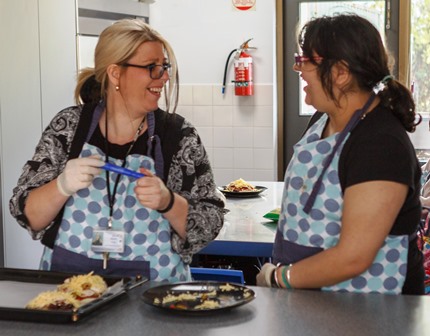 As the NDIS expands into the Hume and Moreland region, our requests for services are growing rapidly and we need to expand our team to meet this demand.
We are always looking out for dynamic and creative people to provide high-quality services to the people we support.
CBA branches get behind Discomania
1 March 2018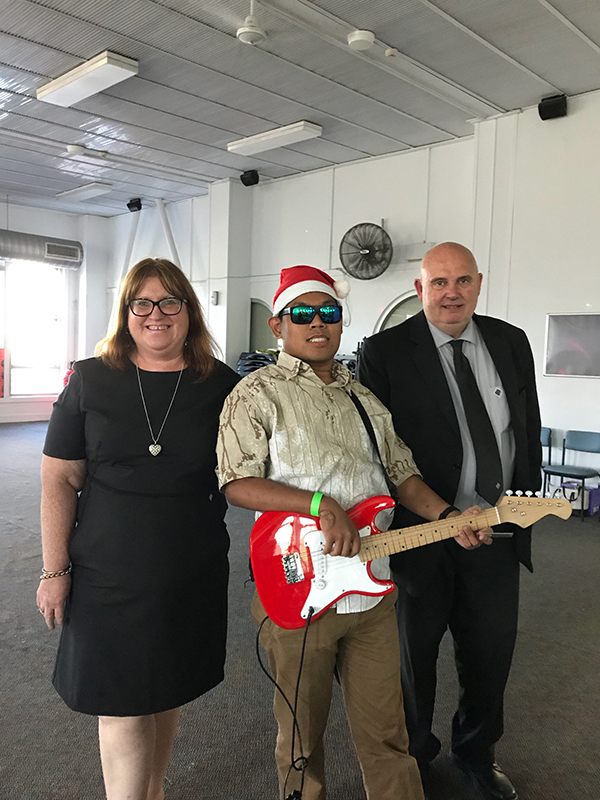 At our December Disco we were visited by Kevin McNamara Branch Manager of CBA Dallas Branch and Lisa McGowan Branch Manager of CBA Roxburgh Park.