Our team
Barb van den Vlekkert – CEO
Barb joined the team at BDS briefly in 2003 and returned as CEO in December 2006. She has been working in the industry since 1979. She has worked in local government, DHHS and in the not-for-profit sector in leadership and management roles. Barb is also on several committees in the local community and was a long-standing president of a school council. Barb is a current member of the CEO Institute.
Geraldine Long – Client Services Manager
With more than 35 years' industry experience across the disability sector, Geraldine brings a wealth of operational management and human resource management experience to BDS. She worked with DHHS for more than 20 years in strategic and senior management roles across disability accommodation services, community care and state-wide forensic services. Geraldine has been at BDS for the past 10 years and heads up our client and family engagement services.
Jodie Long – Program Leader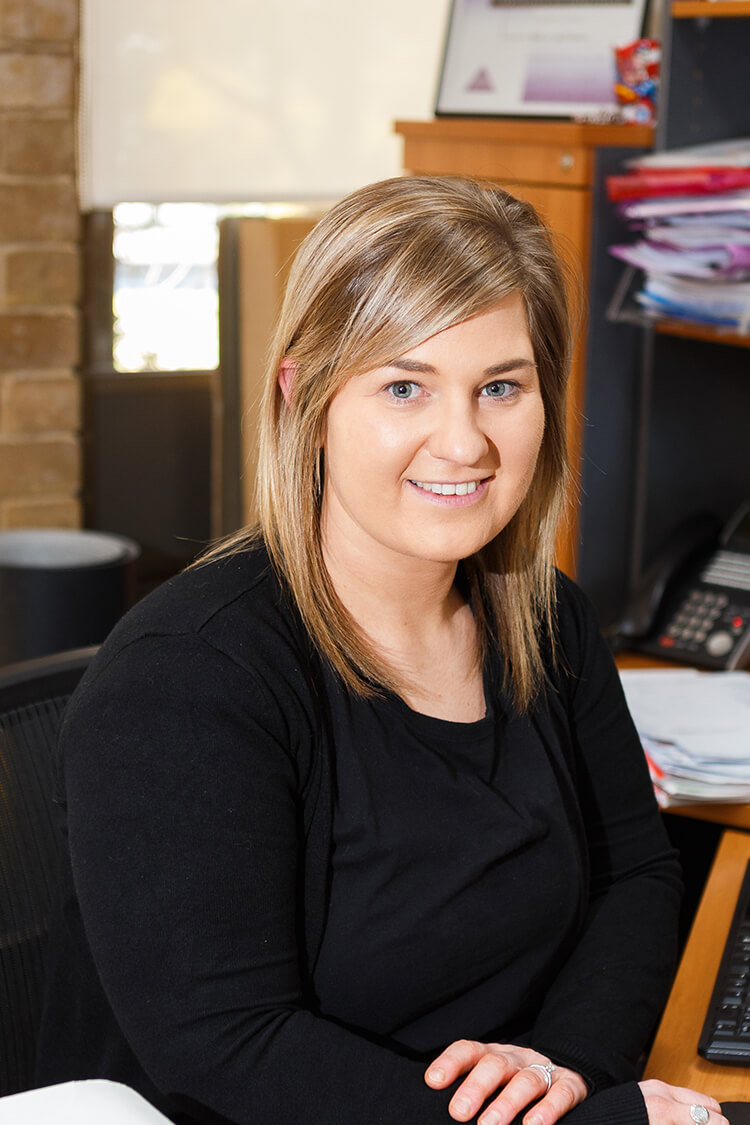 Jodie is our Program Leader for the Community and Social Recreational Program and the Individual Support Program. She brings more than 8 years' experience working in children's services and has qualifications in financial services. With many years of direct care experience, she ensures that our services are customer-focussed and of high demand, continually meeting the needs of the people we support and their families. She adds a youthful approach to our team and in recent years, she has successfully supported a number of BDS customers to maximise their individual outcomes in their transition to the NDIS.