Our Board
Graham Edwards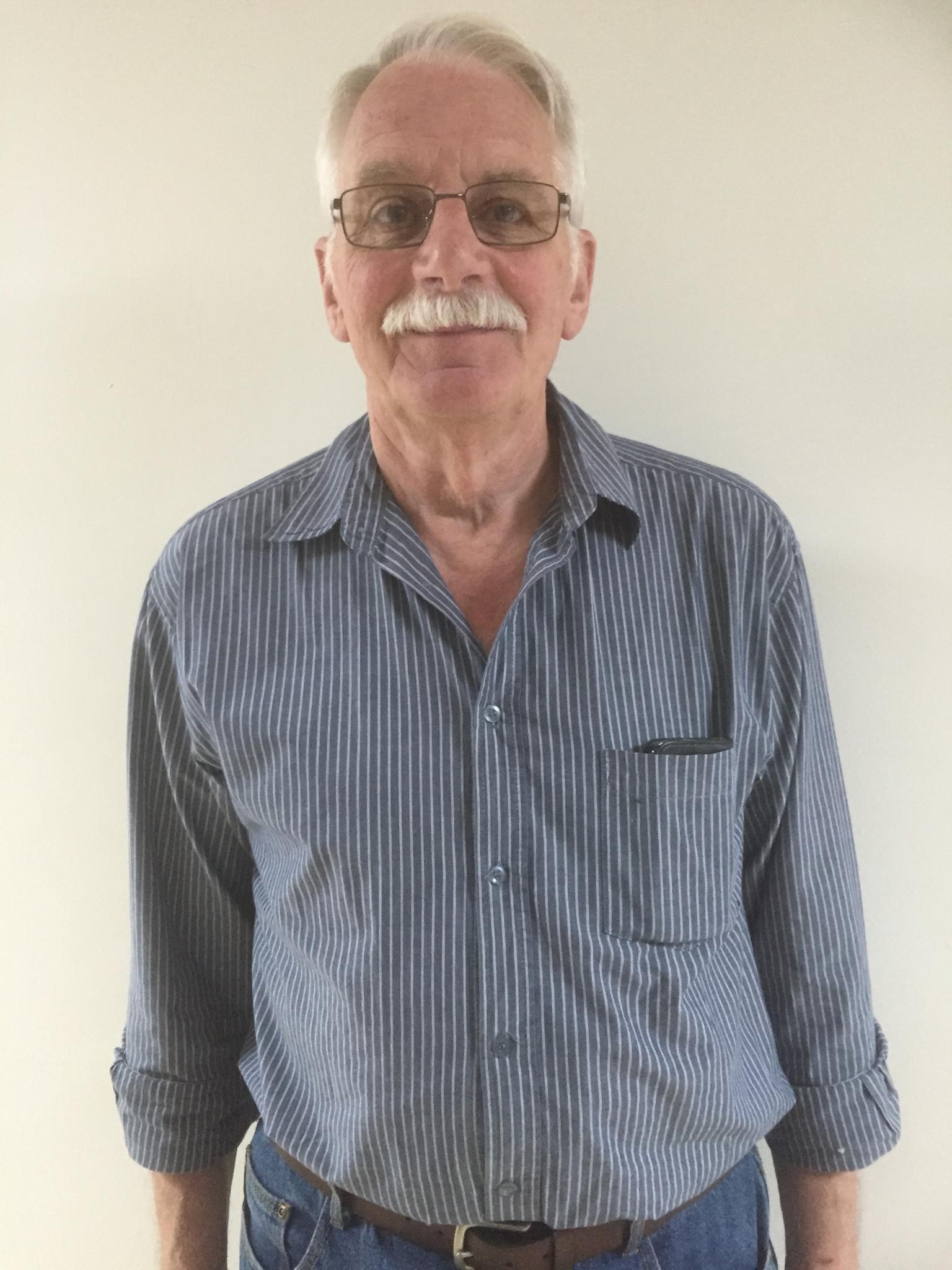 Graham joined the Board in February 2017. He has 40 years' experience in the public sector in legislative, information technology planning and administrative areas.
Graham lives in the north-eastern suburbs with his partner and has personal experience with intellectual disability.
Margaret Ruff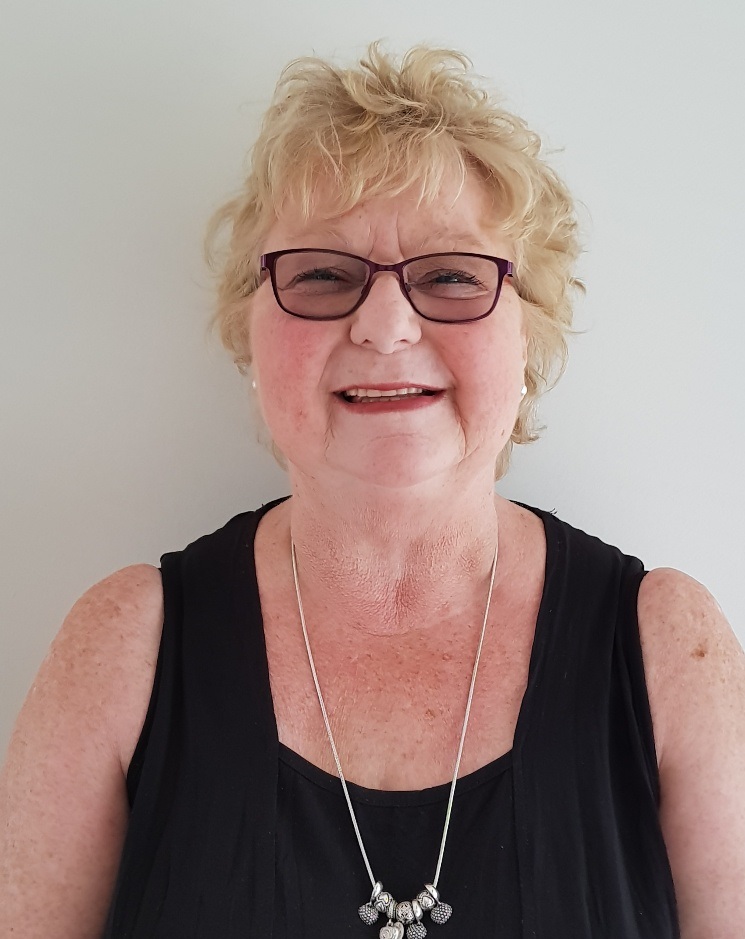 Margaret has a Bachelor of Teaching: Psychology Major, and Master of Education: Management and Leadership.
After retiring as the CEO of Brite Services, an Australian Disability Enterprise in Broadmeadows, Margaret was approached to join the BDS Board. Having worked in the disability sector for more than 25 years, she took great pleasure in accepting this role. As a CEO she has had governance training and saw firsthand how important the application is to the general wellbeing of the members, staff, carers and the organisation as a whole.
With the implementation of the National Disability Scheme, the role of Board member requires a diligent and thoughtful approach. The Board and CEO will work collaboratively to ensure that BDS maintains its impressive record.
Carmela Lombardo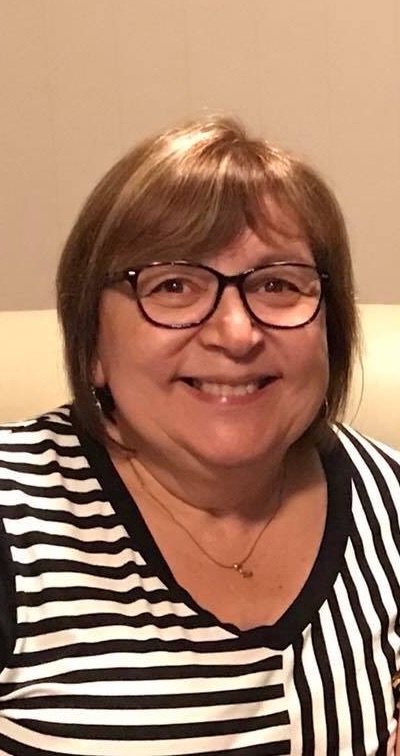 Carmela first joined BDS approximately 20 years ago.
She has worked as an Administration Assistant in the legal field for many years.
Previously, she was involved in the parent's support group at her son's school and then volunteered to become a Board member at BDS 18 years ago.
She has seen many changes take place at BDS during her time on the Board, particularly since the introduction of the NDIS.
Moving forward, she hopes to help the CEO and the Board with the challenges and decisions that have to be made and will endeavour to keep our members' needs at the forefront.
John Boyall
John joined the Board in 2015. He serves as Director, Member Public Relations and Organisational Committee, and Member Legal and Compliance Committee.
John has more than 50 years' experience working in both the public and private sectors and has been practising as a lawyer since 1985.
Before joining the Board he was a member of a Committee of Management at a community centre.
Robyn Lyons
Robyn joined our Board in 2017. She has more than 30 years' experience in leadership and management in the private and public sectors.
Robyn has held previous roles as General Manager of Saba, a global clothing company, and as Program Coordinator at RMIT University. In these roles, she has worked across various areas including business and program management and development.
Her skills include excellent people and relationship management, strategic thinking, planning and communication and staff development.
Robyn has sound business and financial acumen.
Chris Lombardo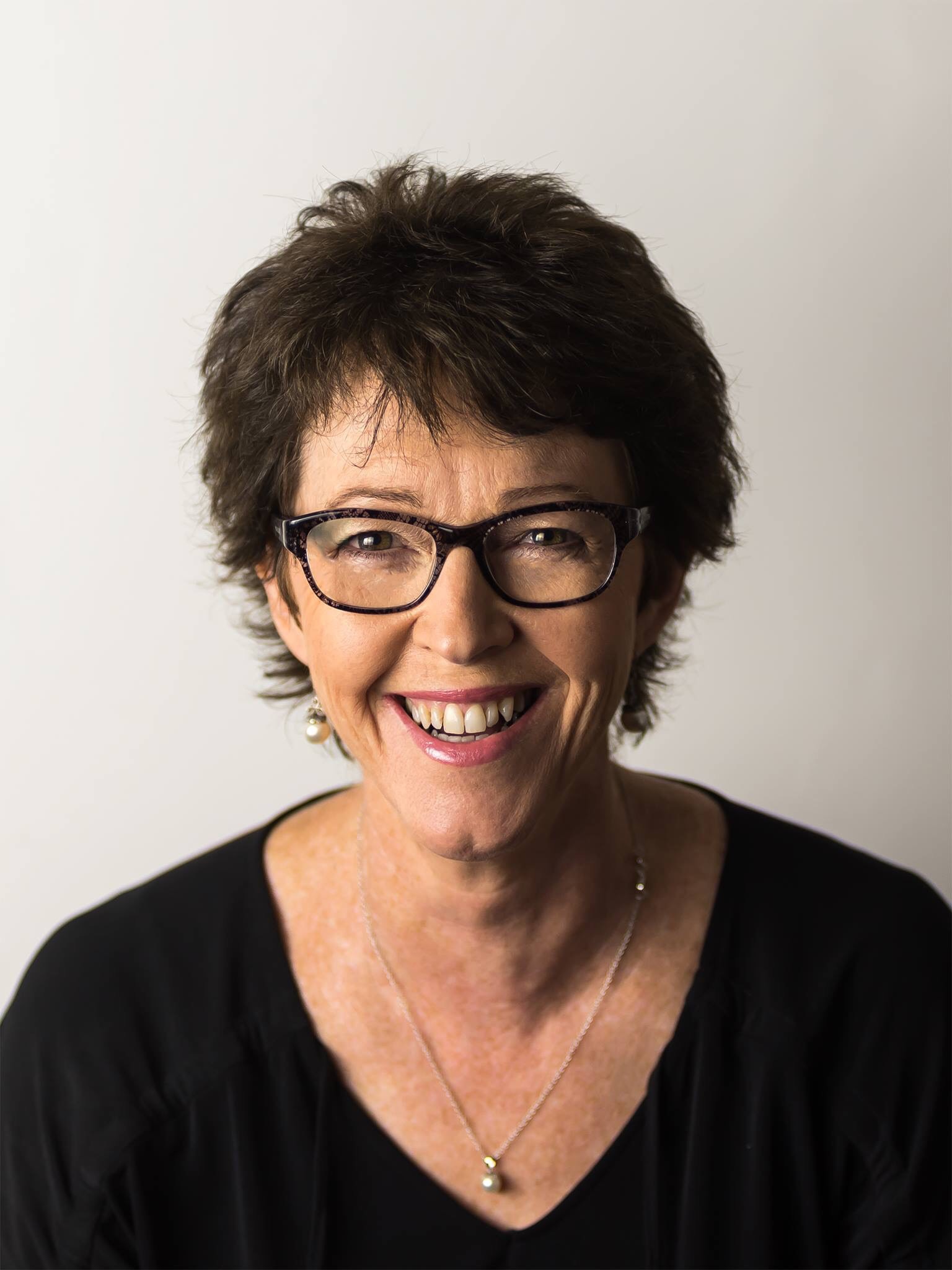 Chris is Executive Officer of the Bridge, a not-forprofit charity operating within the City of Darebin.
Chris has a 17-year history of working in the community sector and adult education industry. She has professional skills in strategically managing Nonprofit organisations encompassing Adult training programs, Children's Services, Business and Finance, Event Management, People and Volunteer Management, Social Enterprise and Systems.
With a flair for entrepreneurial innovation, Chris' passions lay in social justice and equality with one very simple guiding principal; every human is entitled to a fair go.
George Martens
George has a Bachelor of Business: Accounting and Economics.
George joined the Board in 2017. He serves as Director, Treasurer, Member Finance Committee, and Member Legal and Compliance Committee.
He has 24 years' experience in the private sector in finance and compliance, having worked the last 14 years in the financial services industry in various roles including as Compliance and Accounting Manager and Compliance and Risk Manager.
George has personal experience with intellectual disability.
Barb van den Vlekkert
Barb joined the team at BDS briefly in 2003 and returned as CEO in December 2006. She has been working in the industry since 1979.
She has worked in local government, DHHS and in the not-for-profit sector in leadership and management roles. Barb is also on several committees in the local community, including president of a school council.
Barb is a current member of the CEO Institute.