Our Board
Graham Edwards
Graham joined the Board in February 2017. He has 40 years' experience in the public sector in legislative, information technology planning and administrative areas.
Graham lives in the north-eastern suburbs with his partner and has personal experience with intellectual disability.
Margaret Ruff
Margaret has a Bachelor of Teaching: Psychology Major, and Master of Education: Management and Leadership.
After retiring as the CEO of Brite Services, an Australian Disability Enterprise in Broadmeadows, Margaret was approached to join the BDS Board. Having worked in the disability sector for more than 25 years, she took great pleasure in accepting this role. As a CEO she has had governance training and saw firsthand how important the application is to the general wellbeing of the members, staff, carers and the organisation as a whole.
With the implementation of the National Disability Scheme, the role of Board member requires a diligent and thoughtful approach. The Board and CEO will work collaboratively to ensure that BDS maintains its impressive record.
Lisa Hunter
Lisa is a highly enthusiastic and passionate HR professional. Lisa has worked across a number of sectors including health, local government, logistics and community services. With over two decades in senior HR generalist roles, her key areas of passion include all aspects of operational human resources, employee relations, industrial relations, health and safety, change management, organisational culture and organisational strategy.
Lisa holds a Masters in Human Resources and in her current role is an executive team member and oversees Human Resources, Payroll, Volunteering, Quality and Risk.

Claire Young
Claire has worked within the Insurance industry for more than twenty years across a range of diverse leadership roles. Currently as Operational Risk Manager for the largest Aus/NZ insurer, Claire is responsible for implementing and embedding the risk management framework within the business. Her approach is to take a holistic risk 'system' perspective to deliver on core assurance activity to strengthen business decision making and seize every opportunity to uplift risk maturity and risk culture.
Claire has served on a number of key industry committees and councils with ANZIIF (Australia & New Zealand Institute of Insurance and Finance), currently as a member of the Risk Management Faculty Advisory Board. More broadly, her key motivation is to add value to the business, support and develop talent, create and drive a positive, values-based culture and provide an inclusive environment.
As a new member of the BDS Board, Claire is keen further understand the wonderful work that BDS does and how we can best support the community and client needs within the changing dynamic of the NDIS.
George Martens
George has a Bachelor of Business: Accounting and Economics.
George joined the Board in 2017. He serves as Director, Treasurer, Member Finance Committee, and Member Legal and Compliance Committee.
He has 24 years' experience in the private sector in finance and compliance, having worked the last 14 years in the financial services industry in various roles including as Compliance and Accounting Manager and Compliance and Risk Manager.
George has personal experience with intellectual disability.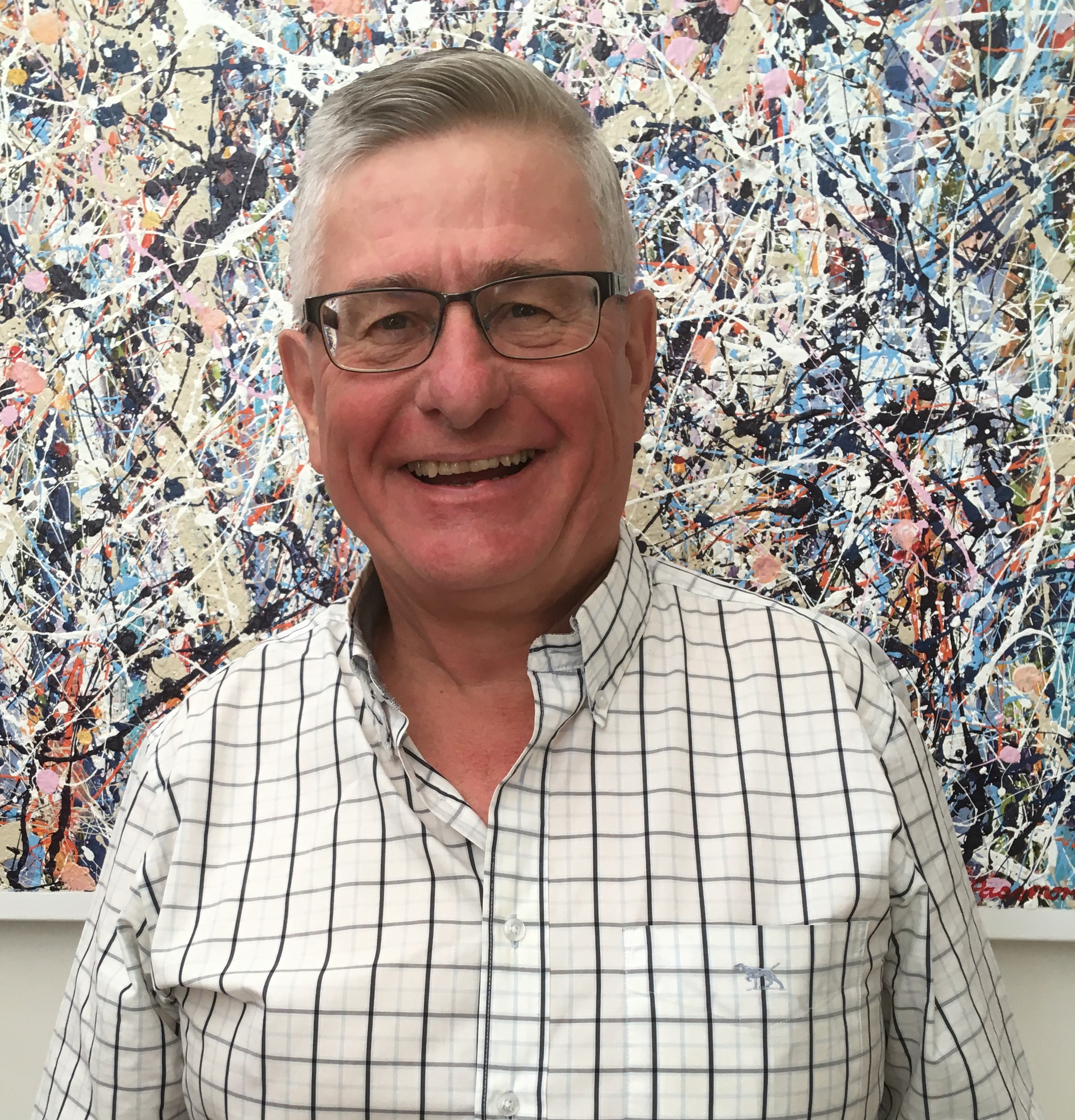 Derek Clapton
After 6 years working in the Life Insurance and Superannuation Industry from 1972 to 1978 Derek commenced as a sole trader providing limited advice in these areas. The business grew to a Financial Planning Business taking in a business partner, more staff and purchasing a number of smaller businesses.
Derek studied through a number of industry related entities and completed amongst other things his Diploma of Financial Planning. He provided broader advice specialising in Corporate Superannuation and Investment to a wide spectrum of people and corporate businesses.
The business of Warringal Financial Services was sold in 2011 and Derek retired at the end of 2014. After a break of 12 months he was approached by a significant accounting firm to establish a Financial Planning Business and this was achieved in 2016.
Retirement took his interest and he now plays golf 2 days a week and volunteers his time to Uniting AgeWell Box Hill Aged Care facility and more recently joined BDS as a volunteer director in November 2018. He brings some of his business skills to the group to benefit the needs of the local community.
Derek is a member of ANZIIF, AICD, FPA and former member of AFA.
Connie Vaiano
Connie has over 20 years' experience in private and not for profit organisations and is highly experience in the development and implementation of quality, risk and OHS management system. She is a passionate business improvement leader who is committed to helping organisations improve their efficiency and effectiveness to achieve their stategic objectives.
Connie believes that every business has the potential to optimise its organisational performance and capability by investing in its people and systems to deliver the best outcomes for its clients.
Connie holds Bachelor of Chemical Engineering with Honours and a Diploma of Quality Auditing.
Barb van den Vlekkert
Barb has been working in the industry since 1979. Barb joined the team at BDS briefly in 2003 then returned as CEO in December 2006.
Barb's work includes experience in local government, DHHS and in the not-for-profit sector in leadership and management roles. Barb has also served on several committees in the local community, including past president of a school council for nearly 15 years and over 10 years as Chairperson at Dallas Neighbourhood House.
Barb is a current member of the CEO Institute.