We help people to belong, develop and succeed
Helping you with the NDIS
For people with disability

For families

For support coordinators

News and events
BDS Update – COVID Management
24 May 2022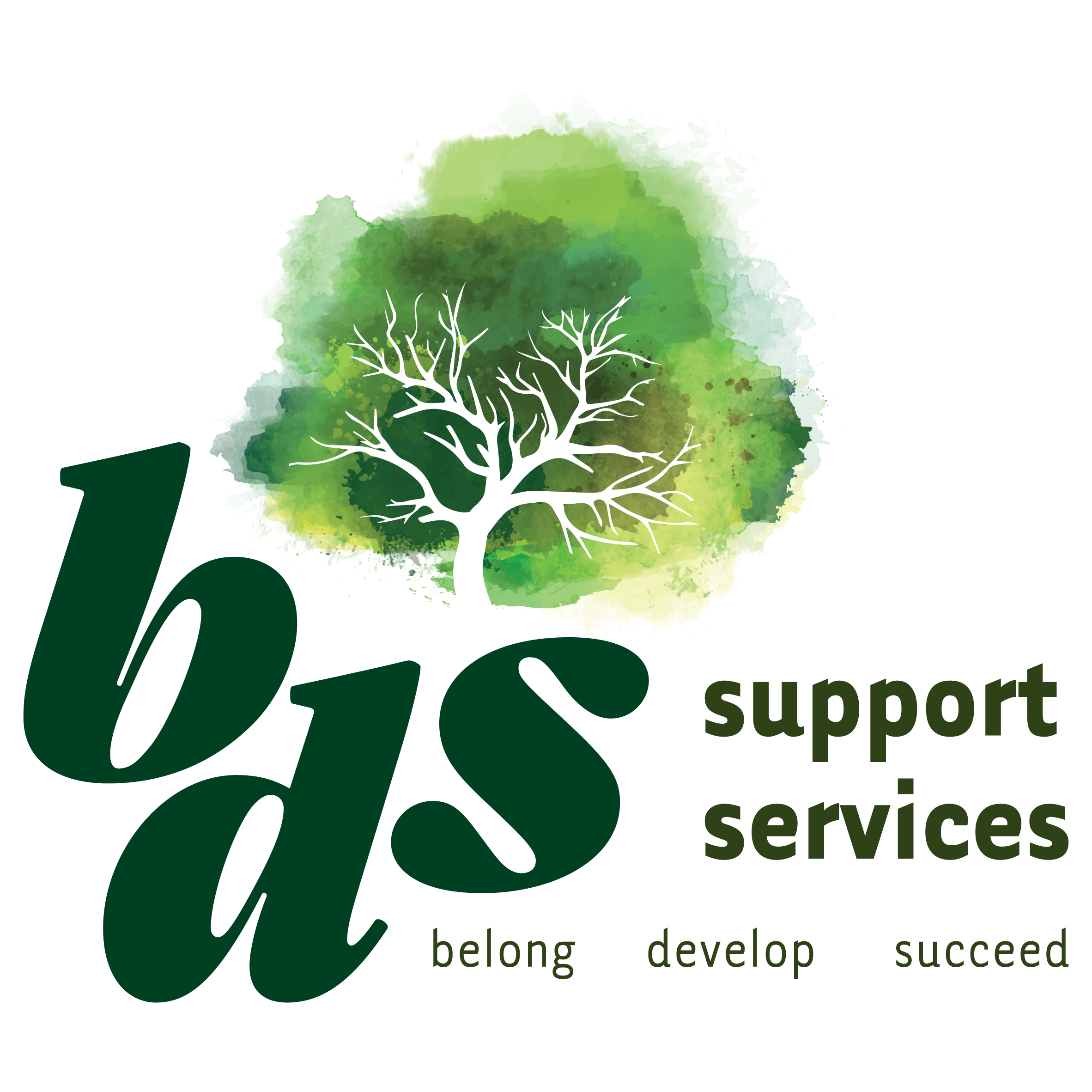 A lot has happened since my last correspondence in December. We have had Christmas, New Year, and Easter. The time has flown and continues to move at a fast pace. Well for me it does anyway. COVID is still playing a major part in all our lives.
We are steadily learning to live with it. Although a lot of things that were put in place at the height of COVID have stopped in the community; this is not the case for worksites like BDS.
We are still required to keep a number of things in place – wearing of masks, social distancing, health declarations, working in bubbles, temperature taking, etc. These things assist us to significantly reduce the risk of a COVID outbreak. These measures, plus other strategies are documented in our COVID safe plan. All worksites are required to have a COVID safe plan, and it must be reviewed regularly. We have COVID safe plans for each program area.
Our COVID safe plans have recently been reviewed. This is because as we are provided with updates or instructions on strategies to mitigate/reduce the risk of COVID our COVID Safe plan is changed to reflect those instructions that are relevant to our industry. Further to having a robust COVID safe plan, all staff have recently completed a refresher of the COVID Infection Control and donning and doffing training. We are very serious about keeping our staff and participants safe.
Kind regards,
Barb van den Vlekkert
CEO
Merry Christmas & Happy New Year
22 December 2021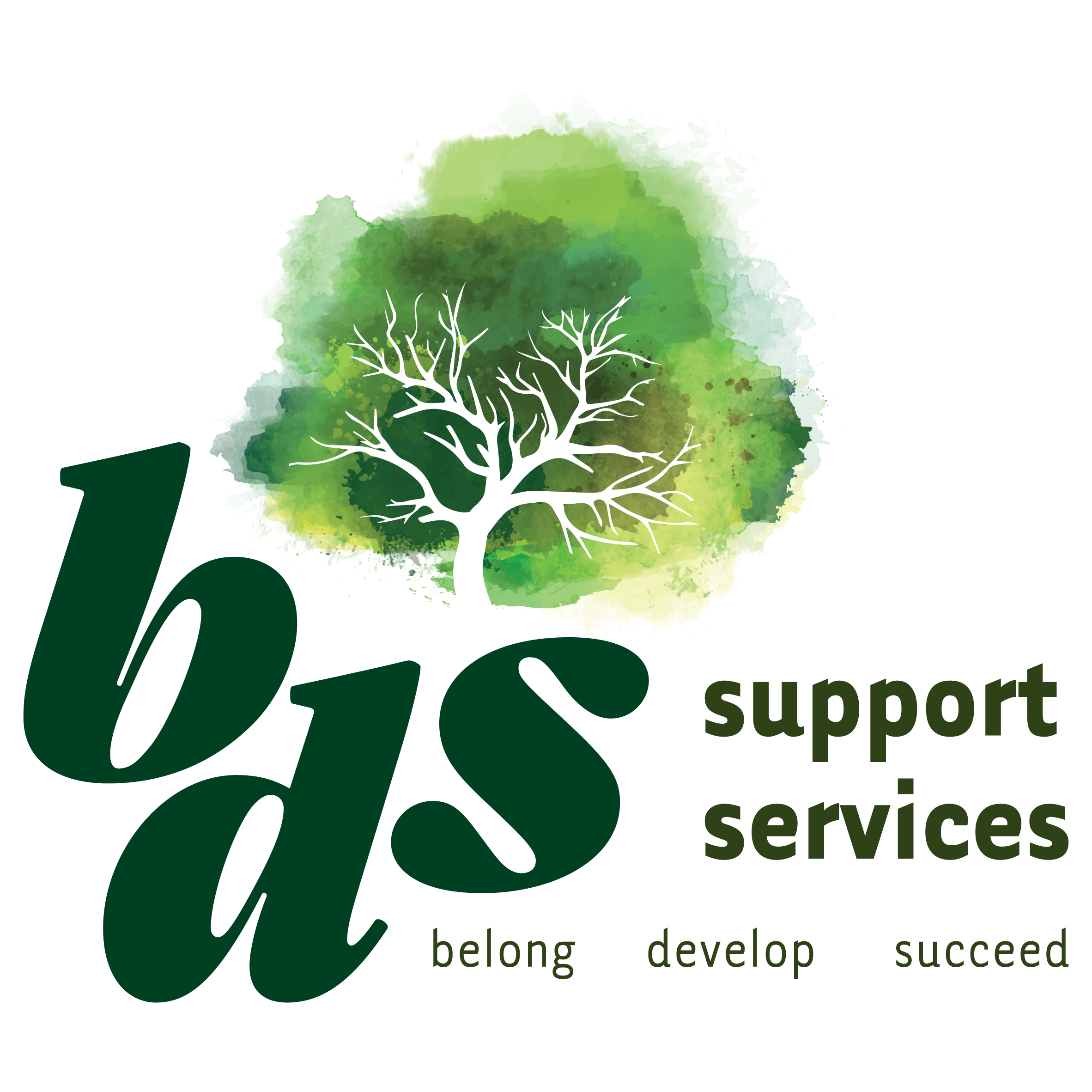 It's been a long year. Since my last communication we have had more lockdowns, with the last one far longer than anticipated – 77 days I believe. The second year of ups and downs. Throughout the year we have done our best to continue providing services. Managers have worked tirelessly to ensure the return of as many participants as we can with the ongoing restrictions in place. As was the case earlier in the year, our services have been in the main provided onsite. We have had very creative staff and participants during this time. We are also very lucky to have such large great grounds to utilise.
We are compliant with the Public Health mandatory vaccinations direction for staff. Although it is a personal choice, we would encourage participants and their families to get vaccinated. We are able to provide support to participants to access the vaccination. If you would like support please contact the office in the new year to discuss how we may be able to assist.
We continue to have strong systems in place to minimise the risk of COVID. I thank all participants, families and staff for their continued diligence in working within our systems.
As you will be aware we completed an extensive organisational review throughout the year. This resulted in some new positions. On the 15 November we welcomed Sue into the team. Sue joined us to take on the new role of Program Leader – NDIS. In the new year we will be welcoming Barrie into the role of General Manager. These two positions will greatly assist us in moving forward. We are planning some information sessions in the first quarter of next year to provide an update of the organisational review recommendations that the Board has endorsed. We hope to see you there. Keep an eye out for the invites.
I appreciate the support and trust that you have given BDS throughout the year. I would like to take this opportunity to wish you and your families a very merry Christmas and happy New Year. I look forward to seeing you all in 2022. Please stay safe.
Kind regards,
Barb van den Vlekkert
CEO