Helping you with the NDIS
The NDIS supports people with a permanent and significant disability that affects their ability to take part in everyday activities.
We will work with you to identify supports you need to live your life. Supports may help you achieve goals in many aspects of your life, including independence, involvement in your community, education, employment, health and wellbeing.
The NDIS gives you more choice and control over how, when and where your supports are provided, and gives you certainty about receiving the support you need over your lifetime.
It also focuses on early intervention, where getting early supports can reduce the impact of disability on you or your child.
Use the links below to read Participant Pathway – Your guide to being an NDIS participant.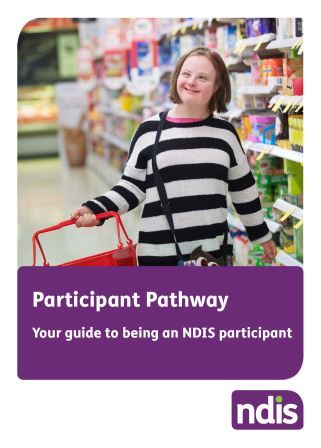 Part 1 – Understanding the NDIS (PDF)
Part 2 – Accessing NDIS and Your First Plan (PDF)
For more information, visit the NDIS website.