News archive
BDS Update – COVID Management
24 May 2022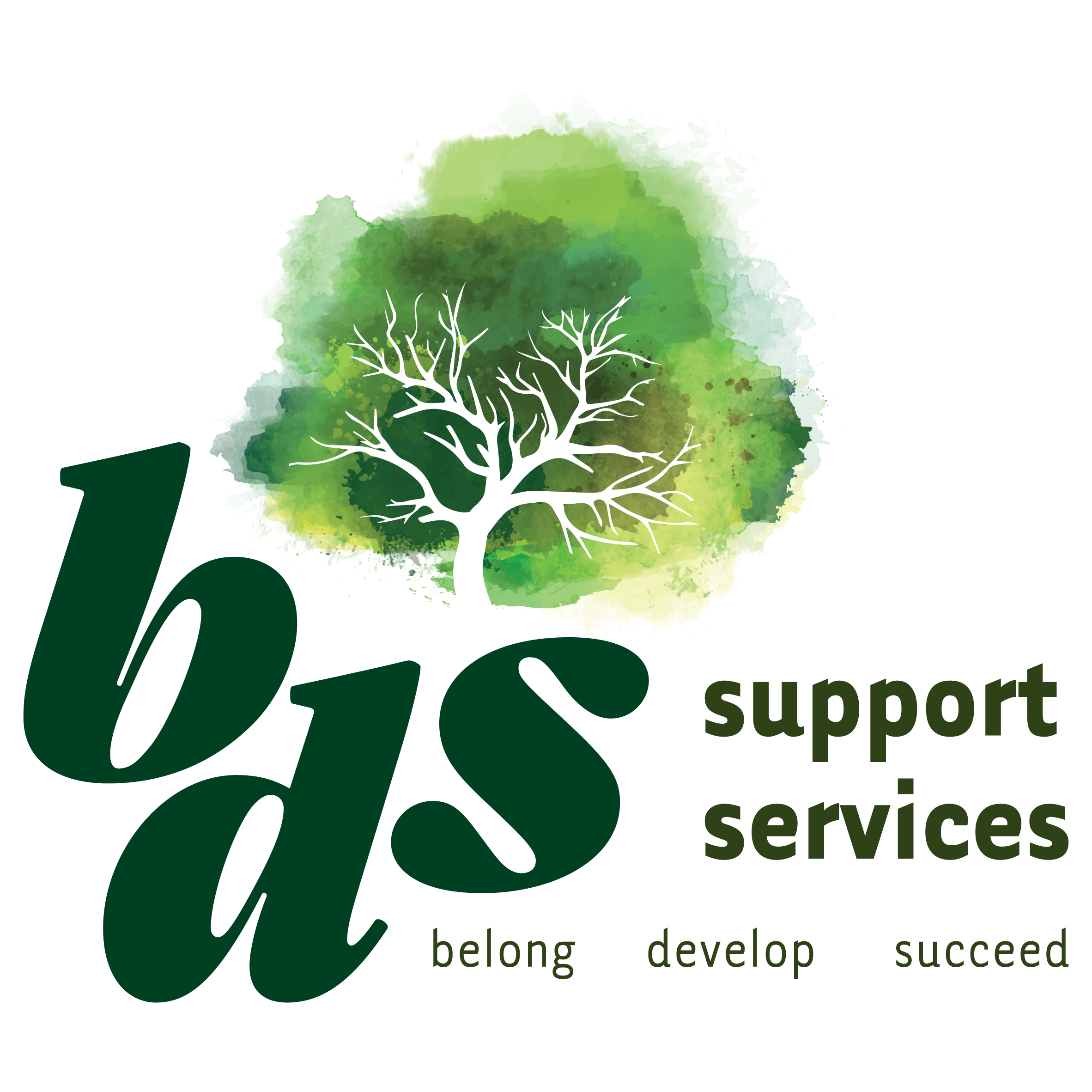 A lot has happened since my last correspondence in December. We have had Christmas, New Year, and Easter. The time has flown and continues to move at a fast pace. Well for me it does anyway. COVID is still playing a major part in all our lives.
We are steadily learning to live with it. Although a lot of things that were put in place at the height of COVID have stopped in the community; this is not the case for worksites like BDS.
We are still required to keep a number of things in place – wearing of masks, social distancing, health declarations, working in bubbles, temperature taking, etc. These things assist us to significantly reduce the risk of a COVID outbreak. These measures, plus other strategies are documented in our COVID safe plan. All worksites are required to have a COVID safe plan, and it must be reviewed regularly. We have COVID safe plans for each program area.
Our COVID safe plans have recently been reviewed. This is because as we are provided with updates or instructions on strategies to mitigate/reduce the risk of COVID our COVID Safe plan is changed to reflect those instructions that are relevant to our industry. Further to having a robust COVID safe plan, all staff have recently completed a refresher of the COVID Infection Control and donning and doffing training. We are very serious about keeping our staff and participants safe.
Kind regards,
Barb van den Vlekkert
CEO
BDS Update
8 June 2021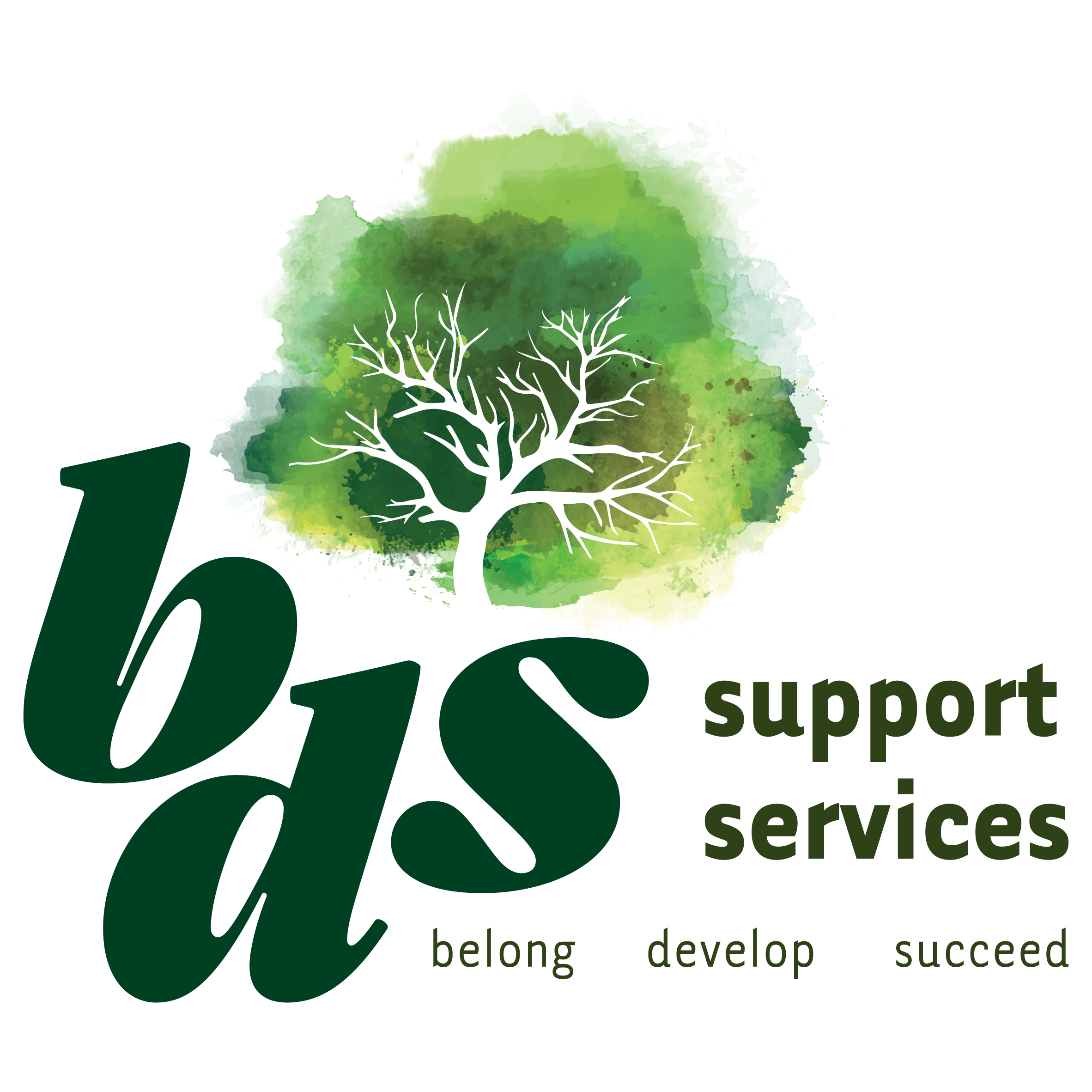 As I write we are in our fourth lockdown, each one a little more familiar to us, as it seems to be a regular occurrence in Melbourne. We know the drill, however it doesn't make it any easier for anyone. What started as one week lockdown has now moved to two. I like all Melbournians are hopeful that at 11:59pm on Thursday 11 June this lock down will be lifted and we can return to some "normality".
Due to the current sanctions and restrictions in place, BDS has once again scaled back our services to essential services only. This current plan ensures that BDS complies with the mandatory rules and other directions that are in place for metropolitan Melbourne to contain the spread of coronavirus (COVID-19) and reduce risk to the health of our employees and the individuals we support.
Prior to this lockdown, we were well on the way to returning all those ready to return. Although we have a large site, it has been a challenge to resume all services back to normal with the social distancing rules.
We are being as creative as we can to maximise the support we can provide. We thank our families and care givers for their patience as we continue planning returns.
Thank you for your understanding and ongoing support in this matter. Please stay safe.
Kind regards,
Barb van den Vlekkert
CEO
2020 Annual General Meeting
13 October 2020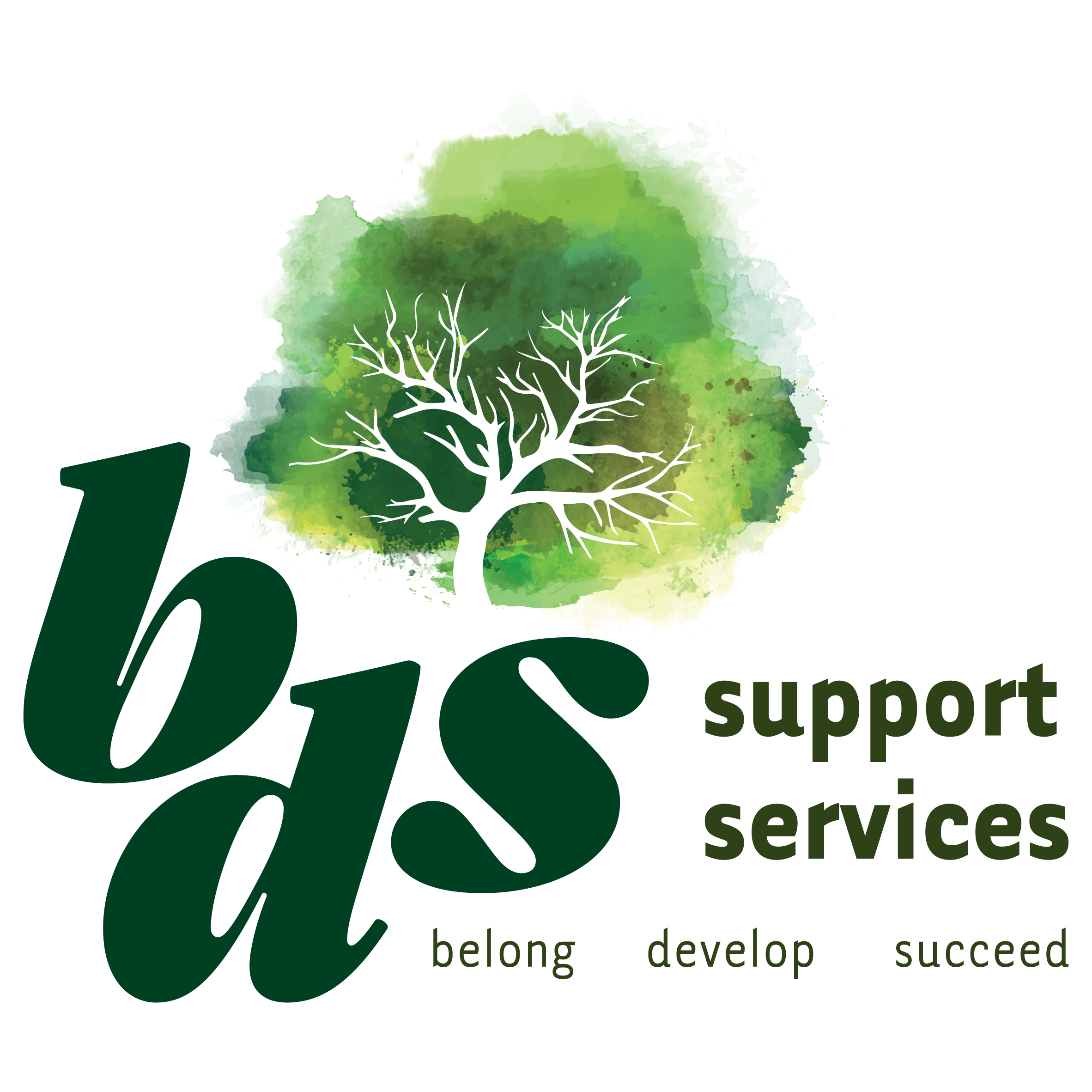 As you are all aware, we are experiencing a year like never before. COVID 19 has really challenged us in many ways and has made us change the way many things are carried out. We are working under extreme conditions and to many restrictions. There is a still a lot of uncertainty in the coming months. By law, we are required to hold an Annual General Meeting (AGM) prior to the end of November.
To that end, this year our 21st Annual General Meeting will be different from the traditional meeting we usually hold. We will not be holding a large celebratory meeting where we present awards and have performances followed by a lovely afternoon tea. Instead, we will be conducting a short meeting that addresses all the legal requirements that we must do as a company – approve last year's minutes, endorse the financial reports and hold elections for the vacant Board positions.
The meeting will be open to financial members via Zoom on 27th October from 6.00pm.
Concerning our celebratory side of award presentations, performances and afternoon tea, we will schedule a time early next year to hold an afternoon tea for these important formalities. This has always been a highlight of our AGM's and a tradition that we do not want to stop.
Take Care
Barb van den Vlekkert - CEO
Our Response to Coronavirus
13 October 2020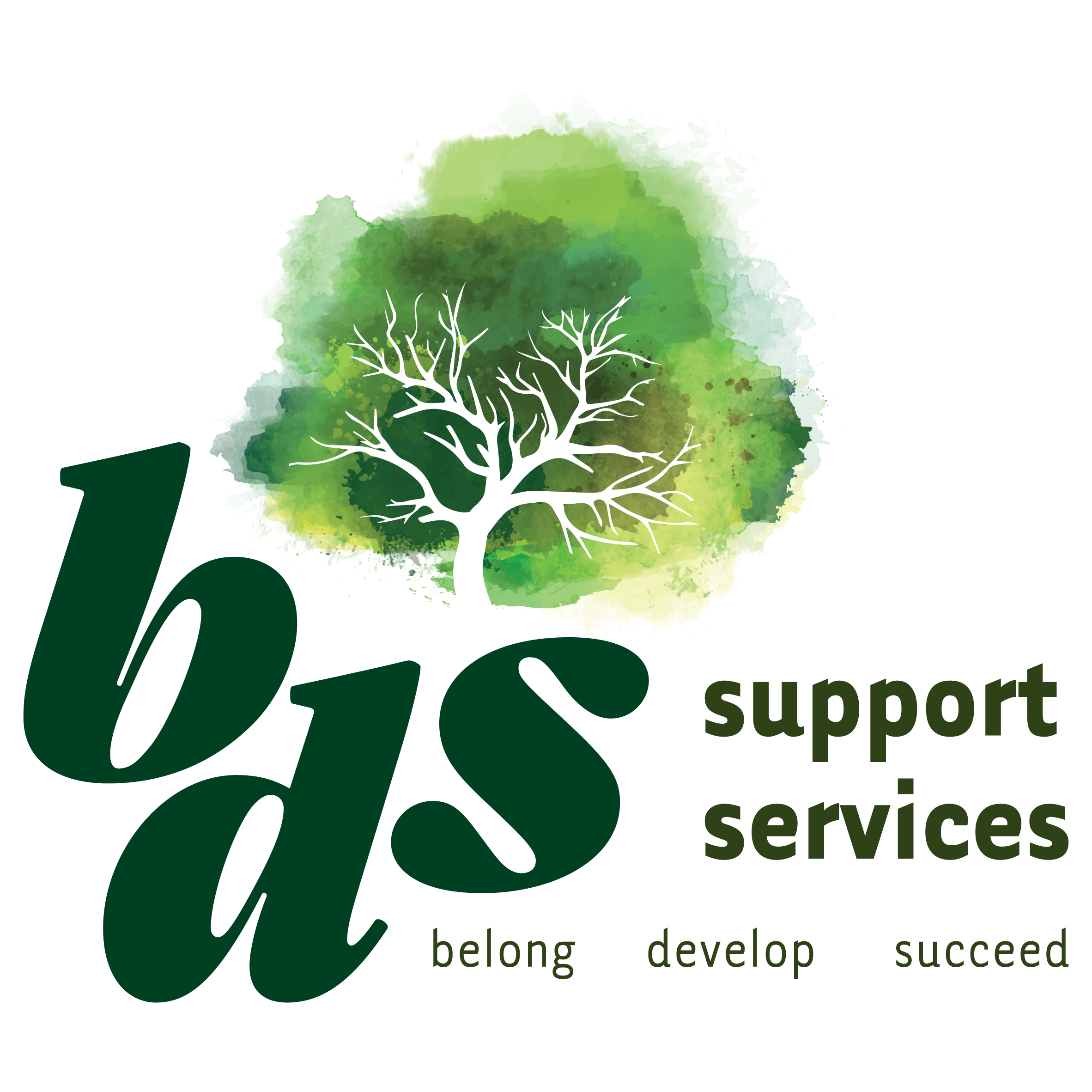 BDS Support Services is committed to the health and wellbeing of our Participants and Employees and we have been constantly monitoring this rapidly evolving situation.
We will provide regular updates about the current health alerts due to the risk of infection by the Coronavirus (COVID-19).
CLICK HERE for more information about temporary service closures due to Coronavirus
Craigieburn Official Opening
14 February 2020
We are very excited to announce the launch of our new site at Craigieburn Specialist Junction
The official opening was held Monday 3rd February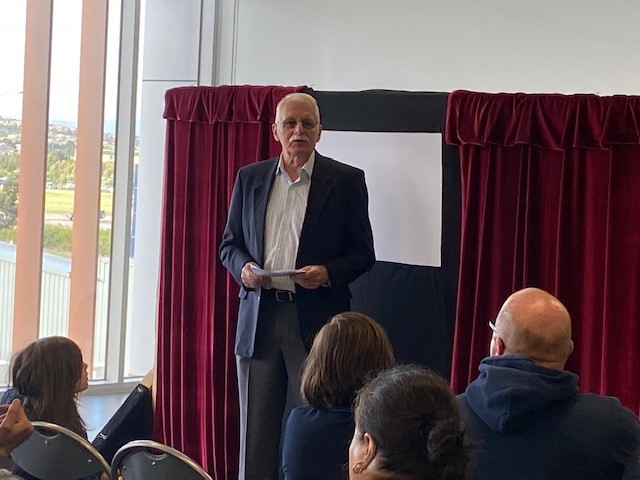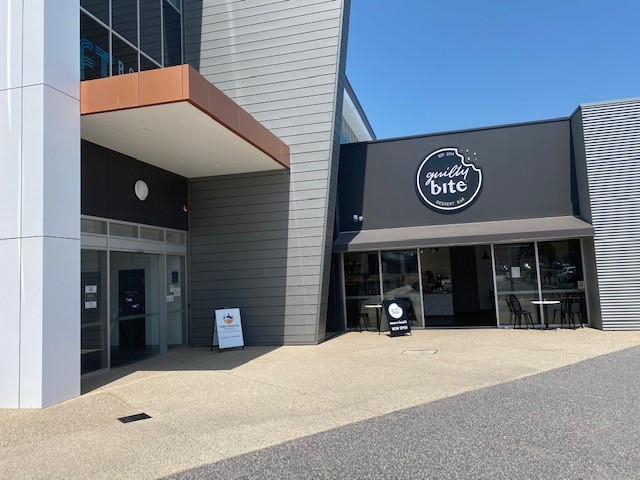 Donation from CBA Dallas!
28 November 2019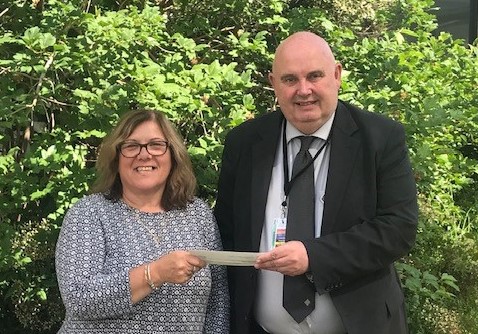 Today BDS accepted a generous donation of $500 from Kevin McNamara on behalf of the CBA, Dallas branch.
CEO Barb van den Vlekkert said that we are delighted to receive the grant and we will use the funding to create a new sensory garden. Donations like this make it possible for us to create speical projects and enhance the experiences we can offer here at our Broadmeadows site.
Thanks Kevin and CBA Dallas for supporting our local community!
AGM Celebrations
26 November 2019
Congratulations to our members, staff and volunteers who were recognised at our 20th AGM on 26 October this year! See the full story and more great pictures here


AGM
24 October 2019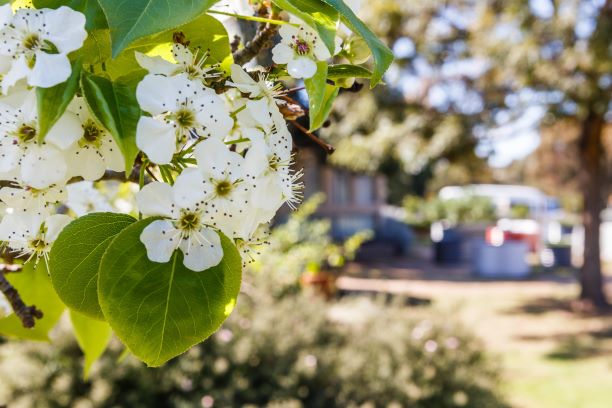 20th Annual General Meeting
Saturday 26 October 2019
1:00 -3:00 pm
BDS Support Services
241 Camp Road Broadmeadows
RSVP reception@bds.org.au or 9309 7448
for catering purposes
We are welcoming new participants
6 August 2019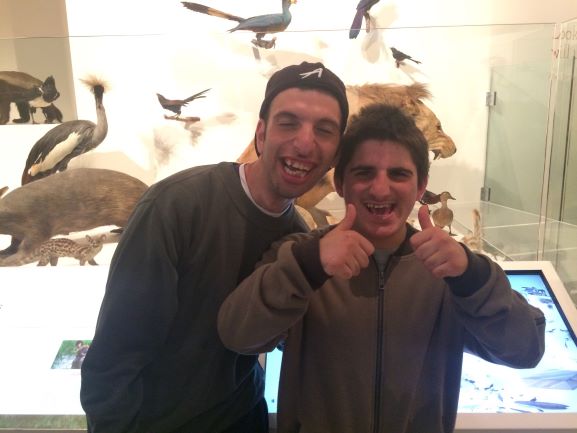 BDS CEO Barb van den Vlekkert said that when you join BDS you become part of a connected community, like a family.
Many of our participants have been with us for a long time, more than twenty years. We provide the opportunity for long term friendships, development and continuity.
"At BDS we have a dedicated team of staff, many have been here long term like our members and we have also welcomed new team members as our service has grown. This has created a great atmosphere and enthusiastic team who are respectful of our members and their families"
You can find out more about expressing interest in becoming a BDS participant by contacting us on (03) 9309 7448 or reception@bds.org.au.
BDS is a Child Safe Organisation
5 August 2019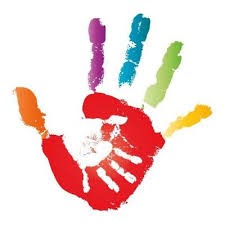 Child safety is a priority at BDS.
We have implemented the Child Safe Standards and we are committed to ensuring children feel safe and are safe.
BDS CEO Barb van den Vlekkert said that we have always understood the importance of keeping children safe.
"We have released a formal commitment that outlines how we will continue to build on our approach to child safety."
You can find more information about Child Safety on our website.