News archive
Our Response to Coronavirus
18 March 2020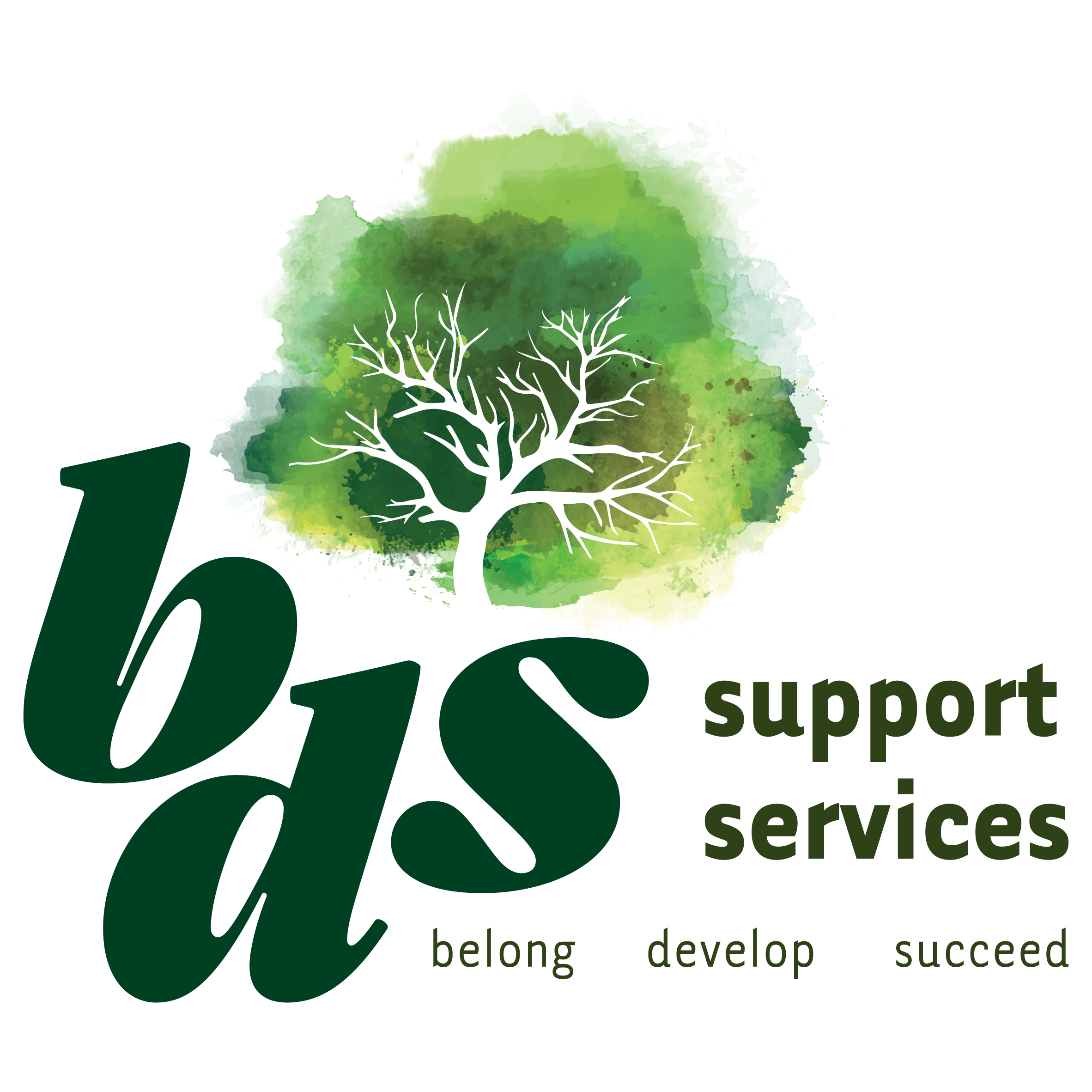 BDS Support Services is committed to the health and wellbeing of our Participants and Employees and we have been constantly monitoring this rapidly evolving situation.
We will provide regular updates about the current health alerts due to the risk of infection by the Coronavirus (COVID-19).
CLICK HERE for more information about temporary service closures due to Coronavirus
Craigieburn Official Opening
14 February 2020
We are very excited to announce the launch of our new site at Craigieburn Specialist Junction
The official opening was held Monday 3rd February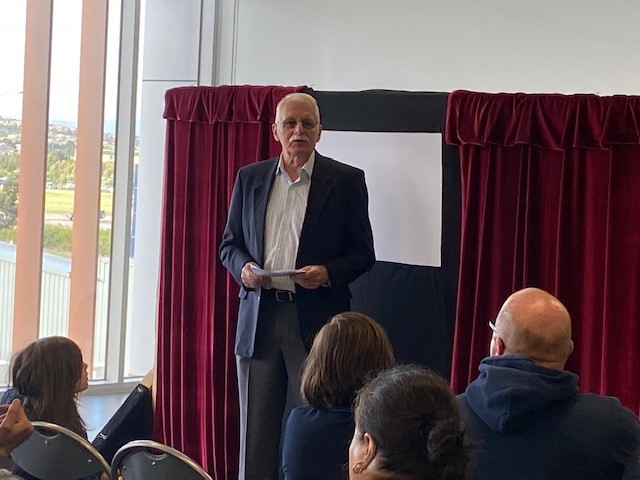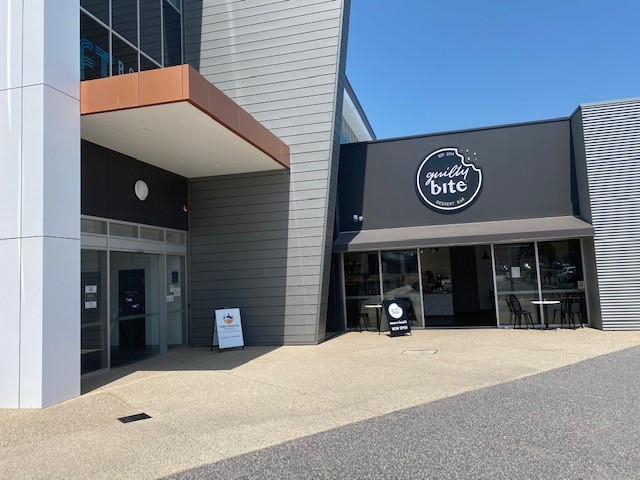 Donation from CBA Dallas!
28 November 2019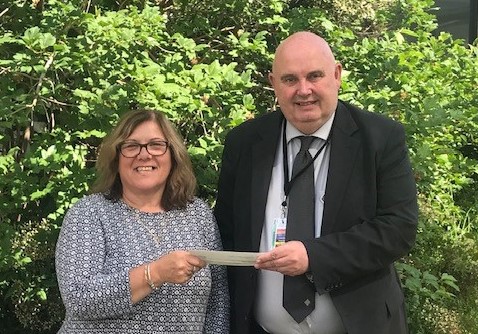 Today BDS accepted a generous donation of $500 from Kevin McNamara on behalf of the CBA, Dallas branch.
CEO Barb van den Vlekkert said that we are delighted to receive the grant and we will use the funding to create a new sensory garden. Donations like this make it possible for us to create speical projects and enhance the experiences we can offer here at our Broadmeadows site.
Thanks Kevin and CBA Dallas for supporting our local community!
AGM Celebrations
26 November 2019
Congratulations to our members, staff and volunteers who were recognised at our 20th AGM on 26 October this year! See the full story and more great pictures here


AGM
24 October 2019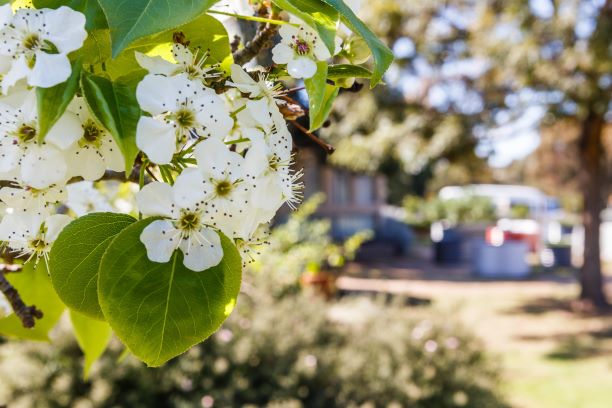 20th Annual General Meeting
Saturday 26 October 2019
1:00 -3:00 pm
BDS Support Services
241 Camp Road Broadmeadows
RSVP reception@bds.org.au or 9309 7448
for catering purposes
We are welcoming new participants
6 August 2019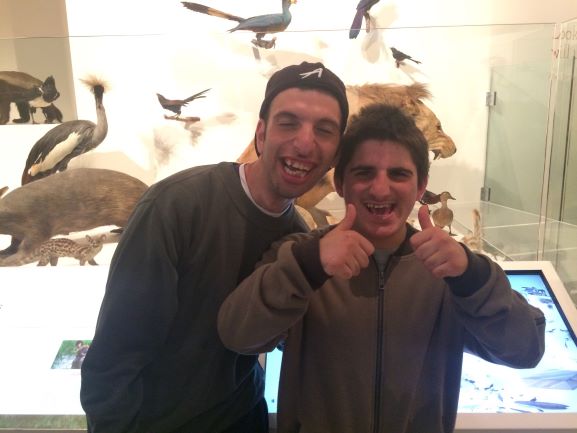 BDS CEO Barb van den Vlekkert said that when you join BDS you become part of a connected community, like a family.
Many of our participants have been with us for a long time, more than twenty years. We provide the opportunity for long term friendships, development and continuity.
"At BDS we have a dedicated team of staff, many have been here long term like our members and we have also welcomed new team members as our service has grown. This has created a great atmosphere and enthusiastic team who are respectful of our members and their families"
You can find out more about expressing interest in becoming a BDS participant by contacting us on (03) 9309 7448 or reception@bds.org.au.
BDS is a Child Safe Organisation
5 August 2019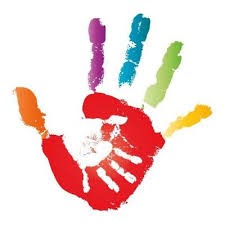 Child safety is a priority at BDS.
We have implemented the Child Safe Standards and we are committed to ensuring children feel safe and are safe.
BDS CEO Barb van den Vlekkert said that we have always understood the importance of keeping children safe.
"We have released a formal commitment that outlines how we will continue to build on our approach to child safety."
You can find more information about Child Safety on our website.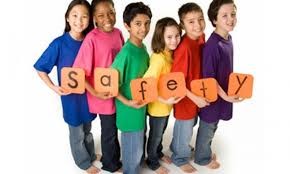 Come and meet us at the Merrifield Market
5 August 2019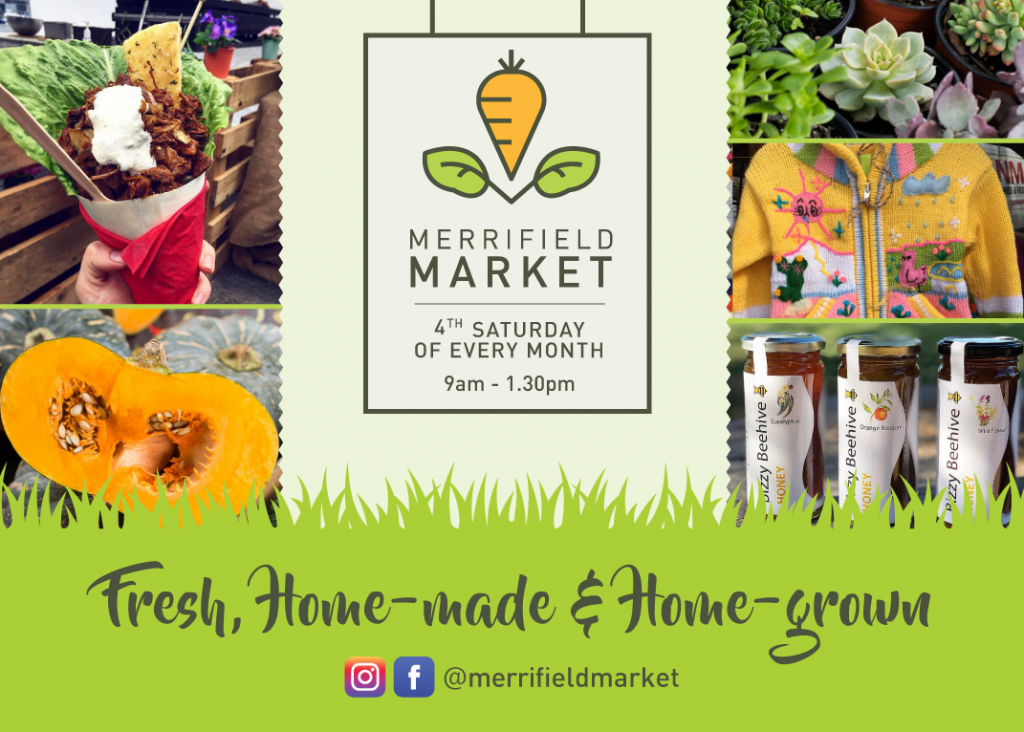 BDS Support Services has been participating in the Merrifield Market to connect with the local community. We have a service site down the road in Craigieburn, as well as our Broadmeadows site.
BDS CEO Barb van den Vlekkert said that we will be at the Merrifield Market each month.
We talk with families living in the Merrifield area about what is important to them and what they look for in a community service or support for their family.
"Come and say hello to us at the market and chat to us about what is important in your community"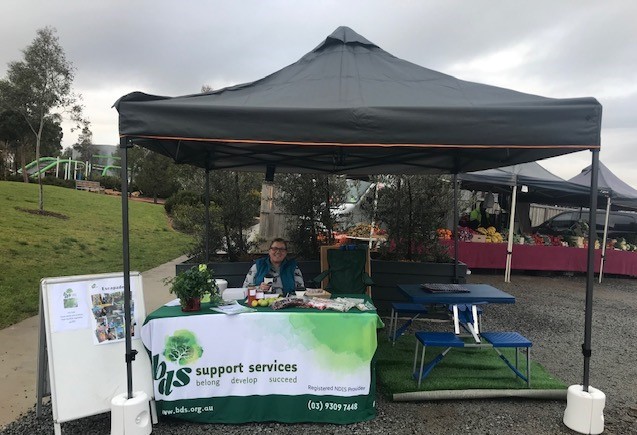 NOW Employing
19 April 2018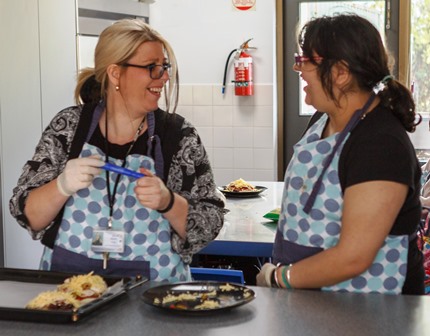 As the NDIS expands into the Hume and Moreland region, our requests for services are growing rapidly and we need to expand our team to meet this demand.
We are always looking out for dynamic and creative people to provide high-quality services to the people we support.
CBA branches get behind Discomania
1 March 2018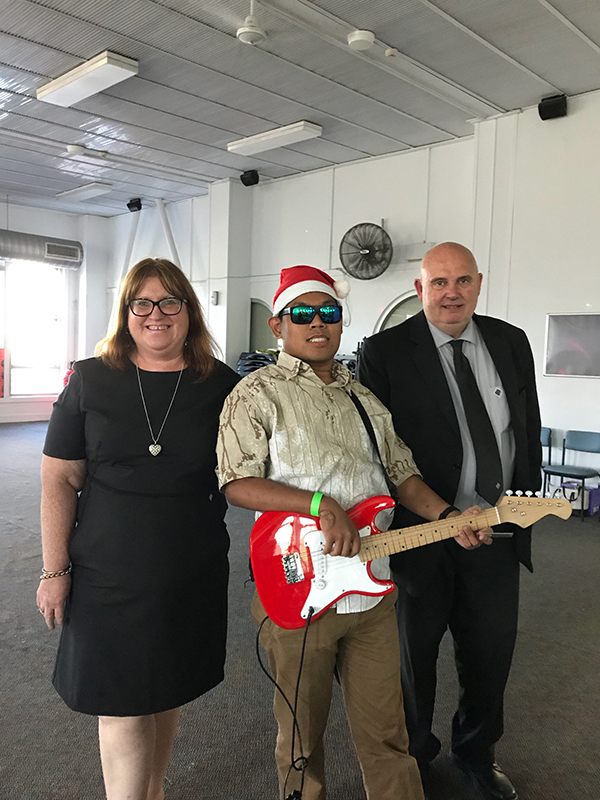 At our December Disco we were visited by Kevin McNamara Branch Manager of CBA Dallas Branch and Lisa McGowan Branch Manager of CBA Roxburgh Park.